PACER vs. ECF: The Difference between District Court Case Systems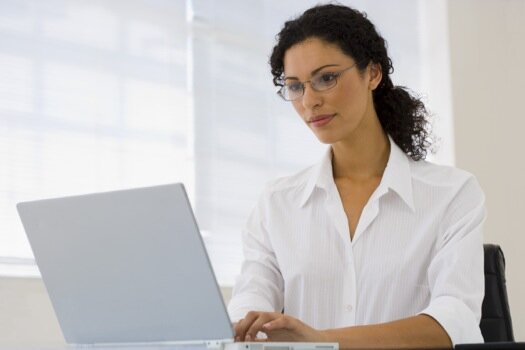 Attorneys, law students, and the public often ask about the difference between the federal district court's two online computer systems that allow access to court documents: PACER and ECF. In short, PACER provides public access to case documents and case information. ECF is for the lawyers on a case to file or download documents related their cases. Both PACER and ECF are operated by the United States federal courts.
Essentially, PACER and ECF are two portals to the same information, but they present the information in different ways, with different restrictions on access to information.
Understanding the purpose behind each might be helpful. The purpose of PACER is generally to give the public access to pubic information on federal district court case. The purpose of ECF is to give attorneys access to all information about their cases, and allow attorneys the ability to file documents in their cases.
Here is the court's official explanation of each:
ECF
The Case Management/Electronic Case Filing (CM/ECF) system is the Federal Judiciary's comprehensive case management system for all bankruptcy, district and appellate courts. CM/ECF allows courts to accept filings and provide access to filed documents over the Internet.
PACER
Public Access to Court Electronic Records (PACER) is an electronic public access service that allows users to obtain case and docket information from federal appellate, district and bankruptcy courts, and the PACER Case Locator via the Internet. PACER is provided by the federal Judiciary in keeping with its commitment to providing public access to court information via a centralized service.
PACER Costs
It is also worth noting that PACER is not free. While you can login for free, most information involves a small charge per page. You can put a credit card on your PACER account to cover those charges.
Conclusion
Unless you are a lawyer working on your own case, you probably want to use PACER to get the information you are seeking about a case. ECF requires an official login, so ECF is not of much use to the public