If you are preparing for law school, you may enjoy this video diary of Shawnee, a law student, talking about the challenges of law school and tips for new law students.
The videos are from a real law student who decided to make a video to help others who are considering law school or new to law school.
The video diary (Law School Diary #1) starts when she is about half way through law school: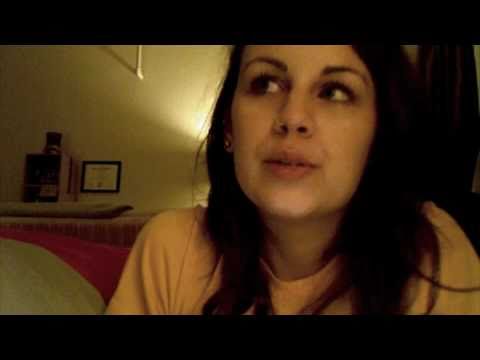 In April 2012, she explains the financial expenses associated with law school and loans and options available to law students without substantial help from family or their own financial means: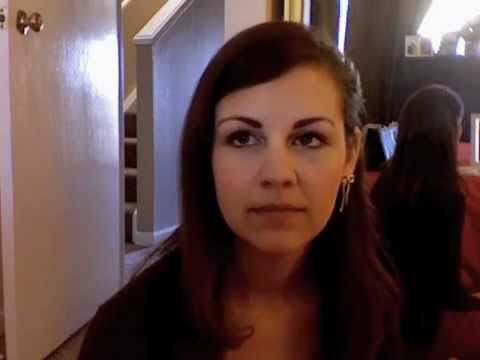 In May 2012, she graduated from law school and started publishing her video diary about preparing for the California Bar Exam.
In a recent video (Law School Diary #26), she discusses the stress of preparing for the California Bar Exam: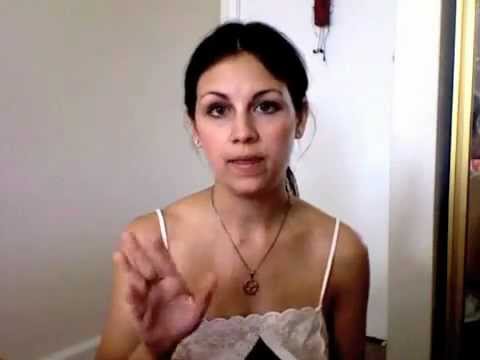 Her more recent video diary (Law School Diary #27) discusses her average day as a law student: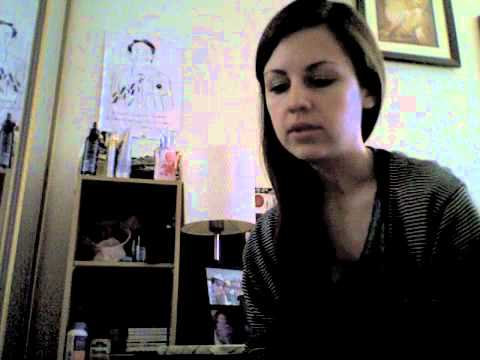 Another law student, who calls him self Mr. Law School, kept a similar video diary during law school. His presentations were a little more polished, based on his background in video journalism, as noted from this introduction video he created: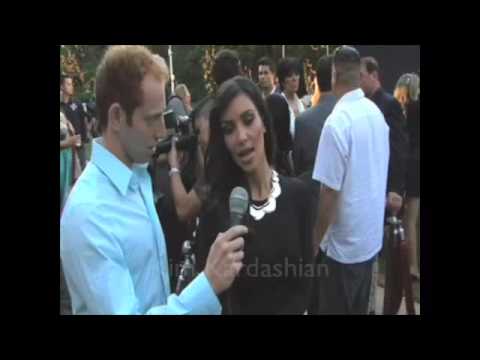 In addition to his usual video diary, Mr. Law School captures some of his participation in law school, such as this mock oral argument: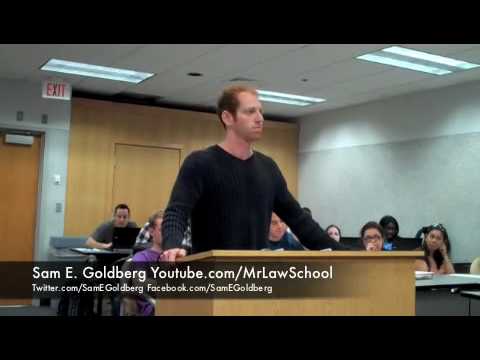 Related posts:
Leave a Reply