You have probably heard about the difficulty law school graduates face in finding jobs today.
In this video, CNN's Tony Harris speaks to a law school graduate struggling to find a full-time law job and repay her law school loans.
She earns $7.50 per hour at a coffee shop and $12 per hour part-time at a law firm.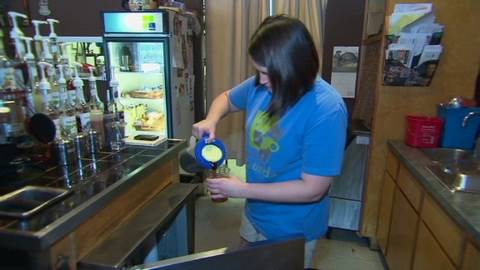 Related posts:
Leave a Reply