This is a great video providing tips to those who are applying to law school. The video covers the importance of a "personal statement," which is an essay attached to a law school application and why law schools require a personal statement.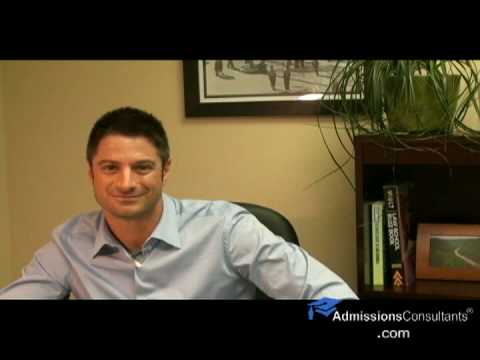 I don't recommend hiring a law school admissions consultant, but this admissions consultant does seem to have a good understanding of the process and the admissions process at law schools.
One tip I would add to this video is this: pay attention to the individual requirements of each law school for the personal statement. Some law schools have specific questions or topics they want covered in the personal statement, and failing to follow those requirements almost always results in the prospective law student being rejected.
Learn more by reading Mastering the Law School Personal Statement:Â law school personal statements.
Related posts:
Leave a Reply