Most law schools have opportunities for law students to work on actual legal matters. This "real legal work" may be through local nonprofit organizations, working with professors, or volunteering in pro bono legal agencies.
Here is one example of how a law student's work made a difference.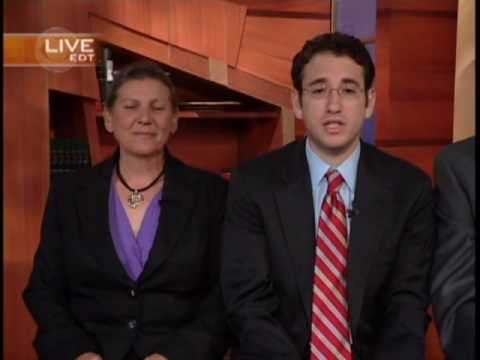 In short, a 50-year-old California woman was released on parole after nearly three decades in prison thanks to the efforts of a law student who believed she was innocent.
Related posts:
How NOT to Act In a Difficult Deposition
2 Responses to "Law Student's Volunteering Frees Inmate"
E Says:
February 27th, 2010 at 10:45 pm

Am I the only one who finds imprisoning a person for 29 years cruel and unusual punishment? I find it scary for any judge, whose never been to jail or committed a single crime, even once, to have any authority to punish people to the extent that they do. I hope there are no judges like that…
Leave a Reply