The law school professor in this video presents the most common problems in law school exams. He provides a nice overview of exam mistakes and how to improve law school exam performance.
These tips are especially helpful for first year law students (1Ls) who are wondering how a long school exam is different from undergraduate tests.
For experienced law students, this video is a good refresher right before a law exam.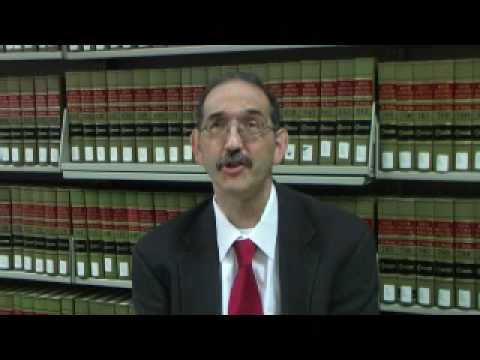 Some of these mistakes are obvious, but this professor does a nice job of reviewing common errors that can befall law students. Professor David Steinberg is a law professor at Thomas Jefferson School of Law.
Related posts:
Law School Final Exam Preparation Tip 6: Exam-Taking Skills
Leave a Reply