This video explains tips for law students seeking to build their law school resume. Law firms and legal job employers often look beyond grades to determine whether a law student is the right fit for a job. The video goes beyond grades to discuss practical tips and creative ideas for building a strong law student resume.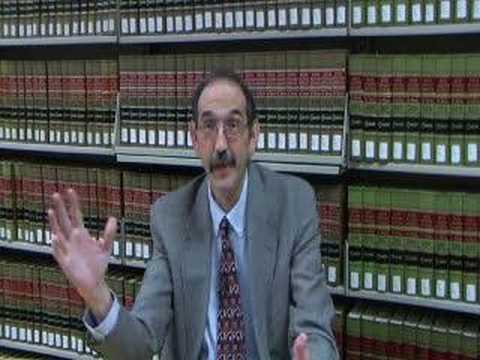 Sure, grades are important. But students with high grades still need a good resume. Law students with medium or low grades are especially position to benefit from building other areas of their resume.
The video is encouraging for students who don't have good grades. There are many things that law students can do to have their CV represent their strengths.
In this video, Thomas Jefferson School of Law Professor David Steinberg gives advice to law students on building the law school resume and networking for jobs after law school.
Related posts:
How NOT to Act In a Difficult Deposition
Leave a Reply